Mary Yuhas writes for Harvard Square Editions, where she interviews authors, literary agents, editors, film makers, directors and others. I asked Mary if she had learned any "tips" from these well-known authors.
Here are three tips that she sent from novelists:
Tip 1:



Write an outline that tells the story before you start writing - 60 - 80 pages.

Keep the story as tight as authors of short stories do.

'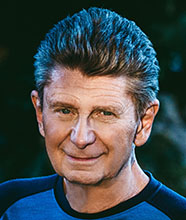 First time authors should try to publish the traditional way: look for a literary agent rather than going with a self-published eBook.
Tip 3:
From
Interview with Susan Cox
, winner, 2013 Minotaur Books/Mystery Writers of America

Talk to other writers and keep alert to changes in your genre



--
Sent from Gmail Mobile